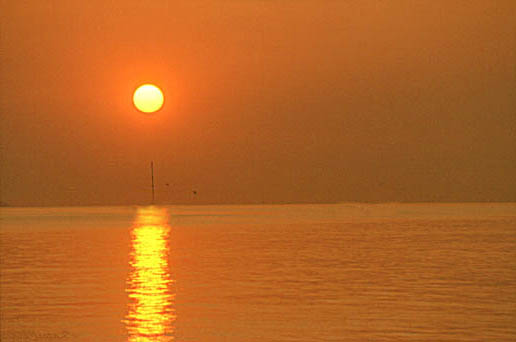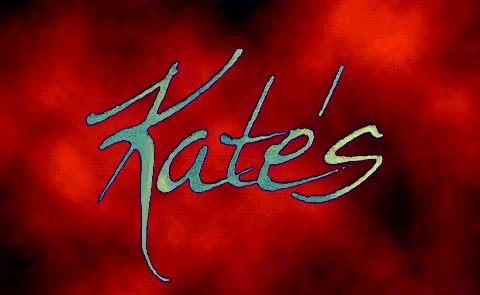 Stock Photo Pricing and Terms of Use


from 'Art In Nature'


Home&nbsp&nbsp Flowers&nbsp&nbsp Animals&nbsp&nbsp Scenics&nbsp&nbsp Commercial&nbsp&nbsp Editing&nbsp&nbsp Cards&nbsp&nbsp Other&nbsp&nbsp About/Licensing&nbsp&nbsp






About
Kate has been photographing all kinds of subjects since the early 1970's, but began specializing in macro images of flowers in 1996. Her passion was to capture the wonderfully detailed artwork that we pass by every day. She believes that there must be a "superior mind" creating these natural art pieces. For her it's just like an "awe-inspiring mystery that is just waiting to be revealed in photographs".

Kate also specializes in Commercial and Product photography and has helped businesses to highlight their products in unique and colorful ways. Her satisfaction truly comes from seeing others like you succeed! At Kate's artinnature we enjoy working with you to get the type of images that you require, and if you so desire adding to it a touch of our own creativity.

We also offer greeting cards and stock images to the general public, businesses, and the publishing industry. Please see our card prices and licensing information below for more details. Contacting our Commercial section, serving the Vancouver area, is only an email or phone call away.



Other Products Available
Quantities

1-10

11-50

51+

Greeting card & envelope
5 x 7"

$3.40

$3.20

$ 3.00

T-shirt transfers
8" X 10"

$ 15.00

$ 14.00

$13.00





You can order any images for cards or t-shirt transfers. Transfers are available with or without text. When ordering please specify what size t-shirt you require. Sizes that are available are Men's/ Women's/Children's - Small/Medium/Large/X-Large and Shirt Colors White or Black

<!****************************-->
Samples











~ For Cards click here ~

~ For Weddings, click here ~


Terms of Use



All the images on this website are copyright protected. Any images used without a signed licensing agreement shall be prosecuted to the fullest extent of the law.

We usually prefer not to sell all rights to an image, but we are always open to negotiations if the price is right. Any images that you wish to use will have attached with it a signed document stating the agreed upon terms of useage etc. Please keep a copy of this document for your own records. If you are a student or teacher and wish to use an image please contact us first.






(TOP)
All rights reserved
Email: kate@artinnature.ca
Other images are available upon request